NEWS
Today Financial Investigator magazine nr 7 was published covering also ESG and Impact investing
December 14, 2017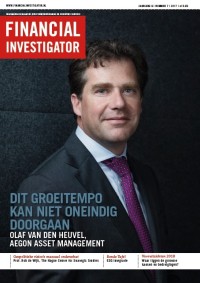 The magazine covers a multitude of topics, some in English, but mainly in Dutch.
One of the articles is a report of a roundtable on ESG integration, see pages 22-28. Our Managing Director Yvonne Bakkum was among the participants.
She was also invited to share her thoughts on impact investing and ESG in a column which can be found on page 33.
The magazine is available on-line and in hardcopy.